Biographies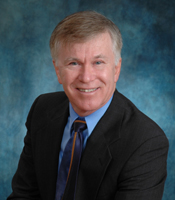 Stephen Everett is president of The Planning & Investment Center ("The PIC"). He has over 35 years experience as a financial planner and is a member of Financial Services Institute. His specialties include asset allocation based portfolio structure & retirement planning, including written financial plans and fee based portfolio management.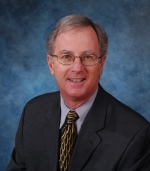 Charles Landgraf is a Certified Financial Planner. (R) He has been in the financial planning industry since 1989. His specialties include fee based financial planning, retirement planning for those not yet retired and those already retired. He also provides strategies for portfolio structure, asset allocation, retirement income strategies and fee based investment management. He is a member of Financial Services Institute.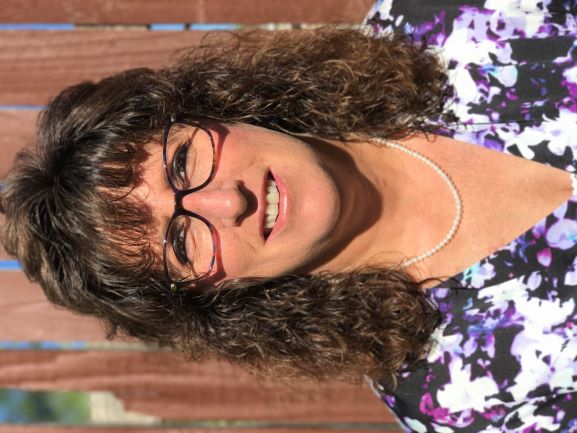 Cheryl L. King I started my career in the early 90's in the cleaning industry, where I learned the value of a hard day's work. I moved up very quickly into a supervisory position. After three years with UBS I became a General Manager over seeing all operations of the business. Including but not limited to human resource activities such as Payroll, Safety Officer, Hiring of staff. UBS gave me the tools and experience to further my career after the owner decided to sell the business in the late 90's.
Searching for a new job position landed me with "The Planning and Investment Center, Inc." in 2001 as an Office Manager. Seeing the amazing opportunities set before me I began to start my career in this industry as an Executive Assistant, Supervision Specialist and now an Investment Advisor Representative. I tested for my security registrations starting in 2004-2009. I received my series 6 (2004) series 7 (2006) series 24 (2008) and series 66 (2009). I enjoy working and helping people, so this career chose has been more fulfilling then words can say.
As a side job my life has been filled with the love of softball. I coached my two daughters starting in 1996 and continued coaching until 2009. There's nothing more fulfilling then working with young athletes. After my coaching career I decided I wasn't ready to leave the field. In 2009 I started my officiating endeavors. I currently officiate high school volleyball in the fall.
My favorite quote: "ATTITUDE" By Charles Swindoll